Messages

340
Reactions

4
City

socal.
State

CA
Country

United States
What I Drive

2015 s3
as you all may have noticed our cars seems to require replacements of spark plugs very quickly when when they go out.
its not like other cars where they gradually diminish in performance, they just go out. creating a cel and we go into limp mode. our s3 engines runs hotter than other cars so it wears out our parts quickly which in turn requires maintenance at precises intervals.
so i found that this new NGK spark plug that just came out states it is even better than platinum or iridium.
this new use of this alloy is stated to be able to work better ans last longer than current alloy.
these are so new i was not able to find them on pepboys or o'reilly auto parts web sites for prices.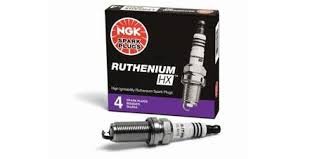 if your interested here are the info:
part# LFER7BHX
gap 0.032"