Messages

468
Reactions

22
City

socal.
State

CA
Country

United States
What I Drive

2015 s3
i know that there is plenty of other dashcam posts but im not going to do a how to install but i will offer what is possible as this one might be a little different. also with the detailed title more people will be able to find a 4 dashcam installation rather than another diy.
since my DIY, is kinda complicated for the average joe, i don't think many would want to try this at home anyways.
currently:
im still cleaning up the battery pack part so it will be hidden and look great.
my install was more of a professional level if you can call it that as you would need to hack into the fuse box and take it apart to install OEM standard plugs adapter in the rear. in the end i am able to use the fuse box like any other accessories from the front. a little effort makes it look OEM. i personally don't like the cigarette install. it doesn't charge as quickly as using a direct 12v harness install.
i used the set of 2 channel blackvue dash cams. dr900s 2channels.
i have a full 360 degree coverage with these. it also runs for hours after the car is turned off because of the blackvue lithium batteries. if you add more it lasts longer. because i have 4 cameras going, two batteries really wont last you long but if you have one camera it will last you till morning with two batteries. today i just finished the extension to the power and camera cables as it was too short.
to keep it all pnp i used similar cables and the xt60 connectors. so they all plug into the battery terminals on both ends. no hacking of wires if i can avoid it. its another step that needed to be done.
here are pics of the cable extension i made.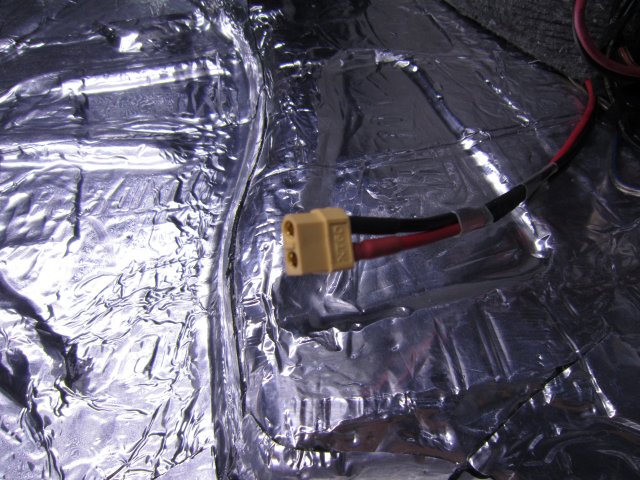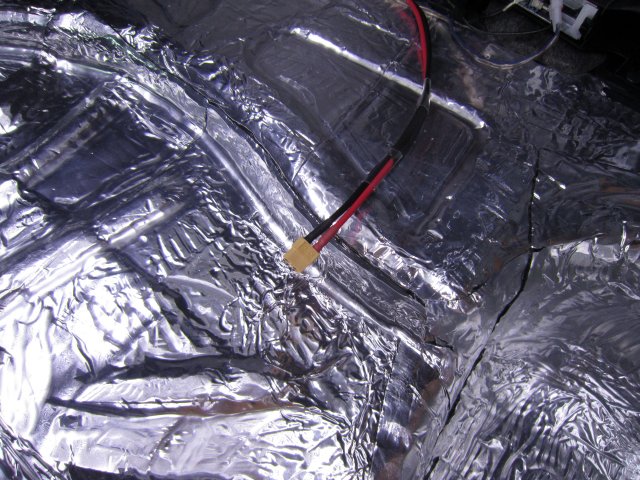 the way it works is, drive like normal and it charges and runs the cameras. when you turn off the car, it auto switches to the battery packs. install it and forget it.
right now, im finalizing the mount for the hidden compartment i made. it should be done once i get the tooling i need to cut the mounting plate.
more info to come.
ill get the pics of the cameras next.